Welcome to Dr. Dub's Scirocco Storm website.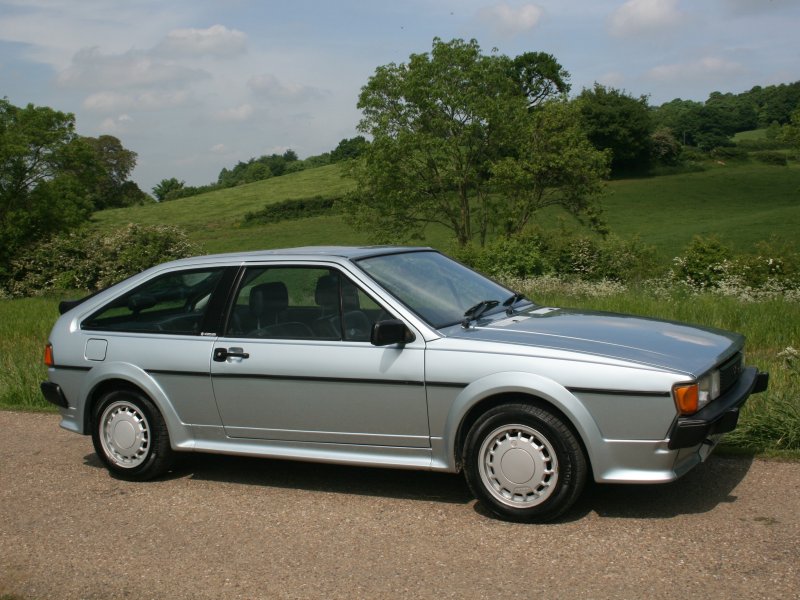 Here you can find information on this rare U.K. only VW. It first appeared in Mk1 form in 1979 and was such a success that it was re-introduced in 1980.
The Mk2 Scirocco Storm was unveiled in 1984. This time limited to only 600 cars, 300 of each colour. Continuing the tradition,the run out model of the Corrado was also branded as a Storm.
I have put this site together using VW brochures, which can be downloaded, as source material plus my own experience with the car. And help from people worldwide.
Originally this was intended to be a Storm only site. We now endeavour to add all of the factory Scirocco models. Scirocco GTX, Scirocco GTI etc. Many thanks must go to the countless people from around the world, that have contributed to this site over the many years that it has been online.
Thanks for taking the time to look.
This site does not use cookies. Although many thousands of milk chocolate Hobnobs were consumed during its creation.
Many, many thanks must go to Tom D for motivating me to get this site up and running again.
This is a non-profit, personal website. With no affiliation to Volkswagen AG.